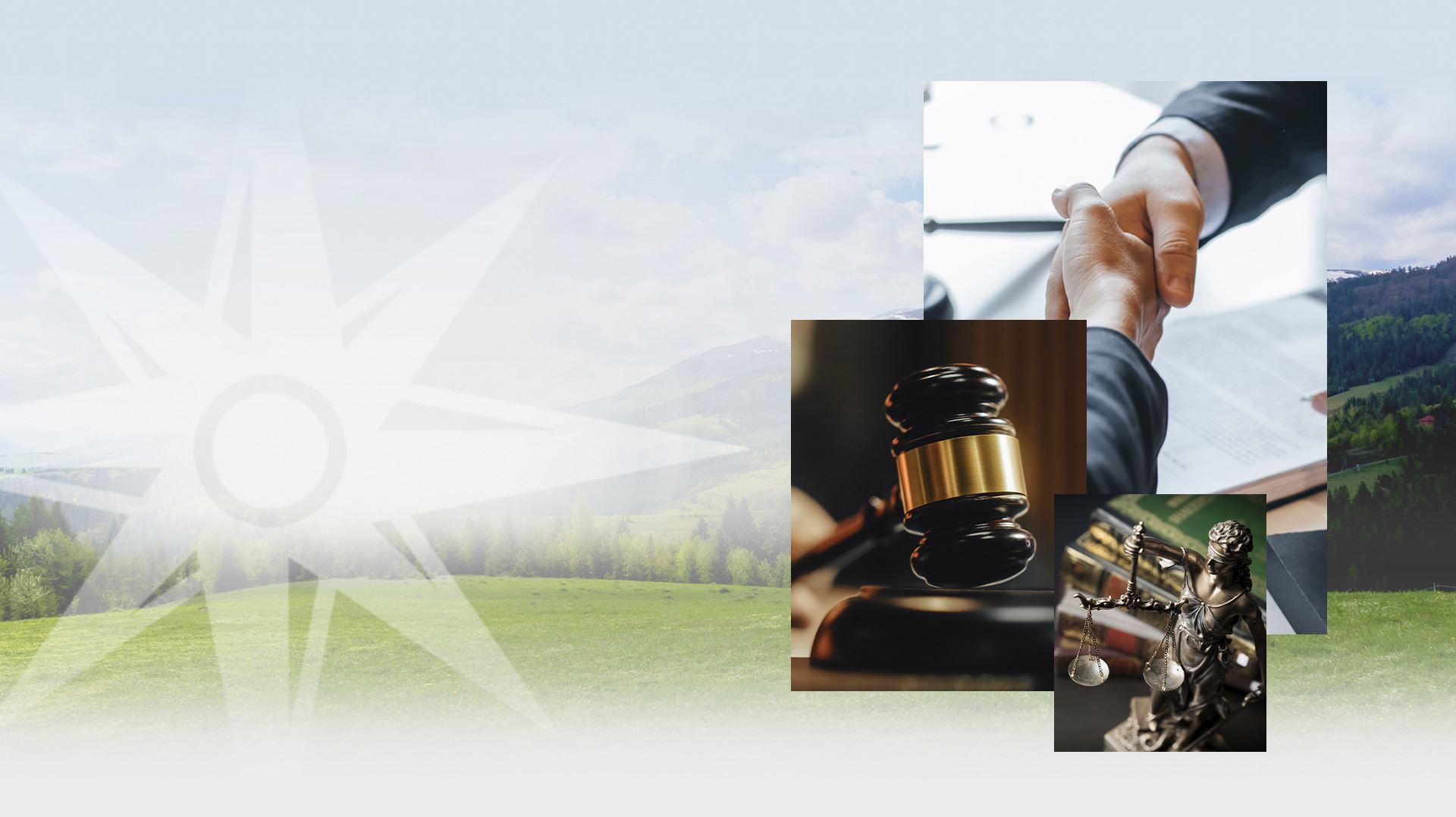 When You Don't Know
Where To Turn
Bakersfield Criminal Defense Lawyer
Fighting for the Accused in Kern, Tulare & Fresno Counties
Being accused of a crime is a life-changing experience that commonly causes stress and anxiety. Your future is uncertain and the stakes may be high, including the potential for jail or prison time, heavy fines, long probations, other court-ordered penalties as well a permanent criminal record upon a conviction. Even if your charge is a misdemeanor, you could face these serious consequences which can have a devastating impact on your career, education, family dynamics, and reputation.
When facing such risks, it is not time to stand alone or rely on overworked public defenders who may or may not have the time, dedication, or skills to fully represent you. At Bobby Cloud Law, you can turn to a legal professional who has extensive experience in this area, including high-profile cases. At our law firm, we have a thorough understanding of the criminal justice system, how it operates, and how to prepare you and your case for the challenges ahead. Our attorney works diligently to educate you about your case so that you can make intelligent and informed decisions along the way; we believe in working together with you as a participant in the process. Our mission is to do everything possible on your behalf to help you achieve an optimum outcome, whether that is a case dismissal, reduced charges, an acquittal in court, or some other favorable option.
---
Learn more about how we can help you fight criminal charges. Contact Bobby Cloud Law by submitting your details online or by calling us at (661) 464-1347. Your initial consultation is complimentary.
---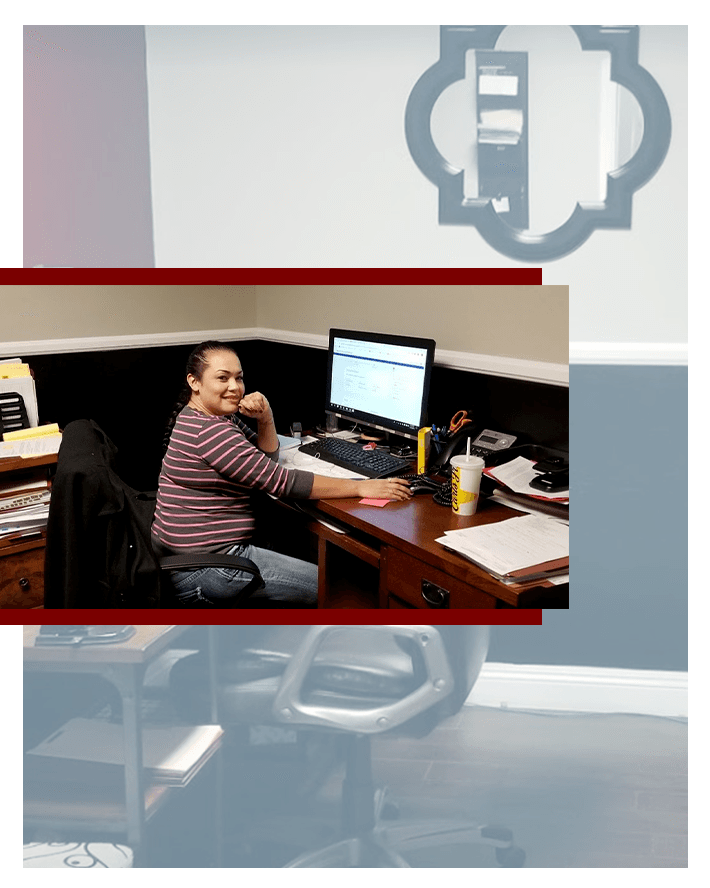 Our Services
How We Can Help You
Bobby Lee Cloud

"For representation that can help you protect your rights from a wide range of legal challenges, turn to Bobby Cloud Law in Bakersfield.  Schedule a free initial consultation with us today."

Read Full Bio
Criminal Defense Cases in California
Our Bakersfield criminal defense attorney represents clients in all types of misdemeanors, as well as felony charges.
These include but are not limited to:
Assault and battery
Assault with a deadly weapon
DUI
Domestic violence crimes
Drug possession, distribution, sales, manufacture, and trafficking
Conspiracy
Shoplifting and other theft crimes
Sex crimes, such as indecent exposure, sexual assault, rape, child pornography, and more
Prostitution
Disorderly conduct
Trespassing
Probation violations
Manslaughter and murder
Weapons offenses
Child abuse or endangerment
White collar crimes, such as identity theft, embezzlement, extortion, fraud, and more
Our role in your defense is not to be judgmental but to provide you with a thorough and aggressive defense. Under the Constitution, you are innocent until proven guilty. We work diligently to uphold your rights and fight for your best interests against the aggressive and often biased tactics of law enforcement and prosecutors.
Be Proactive in Your Defense
The best time to bring us into your case is as soon as you believe you are under a criminal investigation or immediately upon your arrest. Being proactive with your defense can help you avoid making mistakes that could harm your case, can allow our criminal defense attorney to vigorously protect your rights, and may allow him to uncover facts and circumstances that could prevent formal charges from being filed in the first place.
---
For competent, dedicated, and seasoned criminal defense representation, contact Bobby Cloud Law to speak with our Bakersfield criminal defense attorney today.
---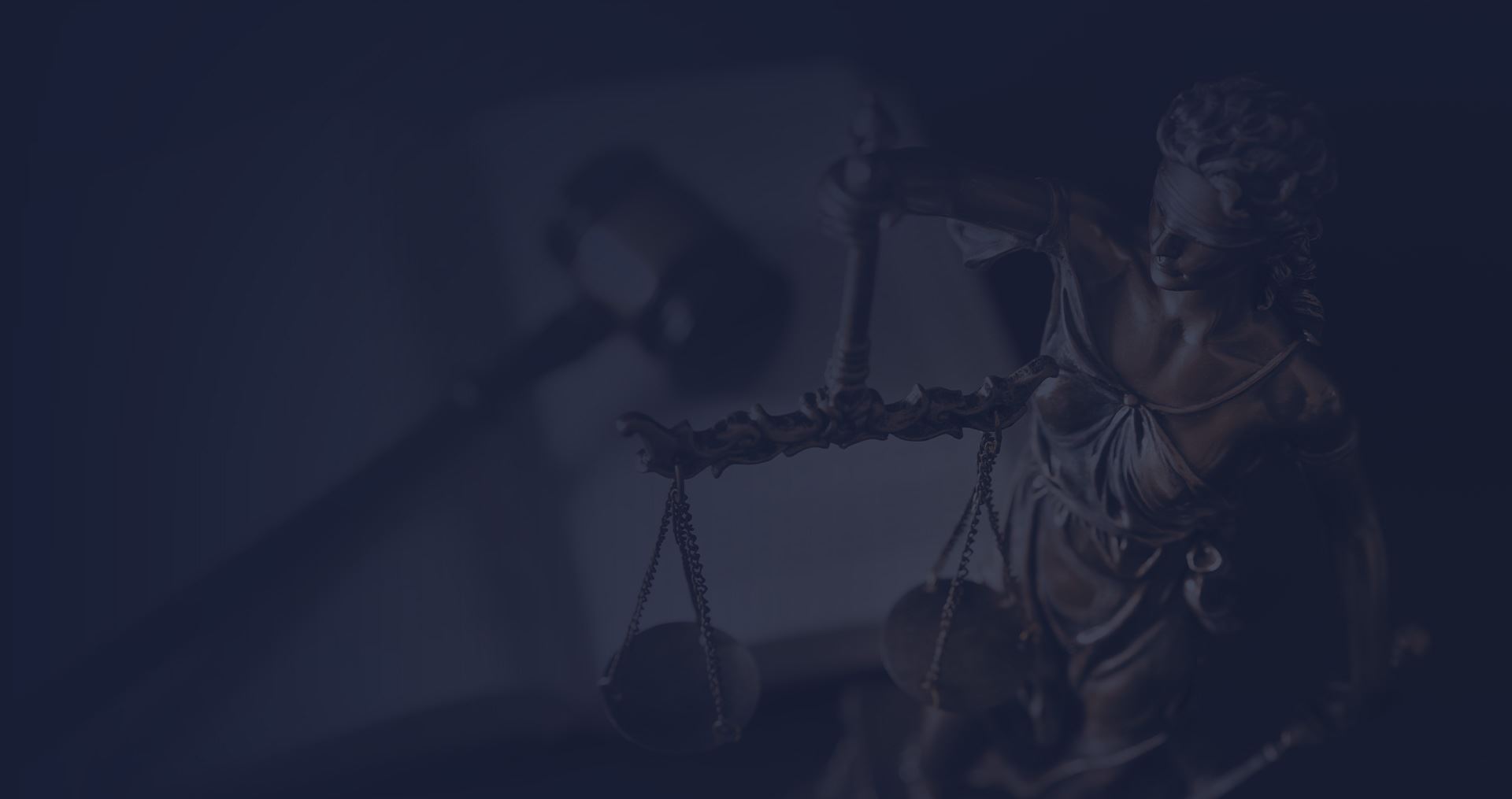 "I am beyond grateful I chose Bobby Cloud as my attorney when I decided to go back to court. Mr. Cloud made sure my voice was heard, and I am now able to enjoy my sons on the weekend."

Elsa C.

"Happy that we choose Bobby Cloud. Plus we loved his red suspenders!"

Jennifer S.

"We are so thankful to him and his office for all they did. We hope our attorney in the other state is as amazing as Bobby and his office. I highly recommend Bobby cloud!"

Keli C.