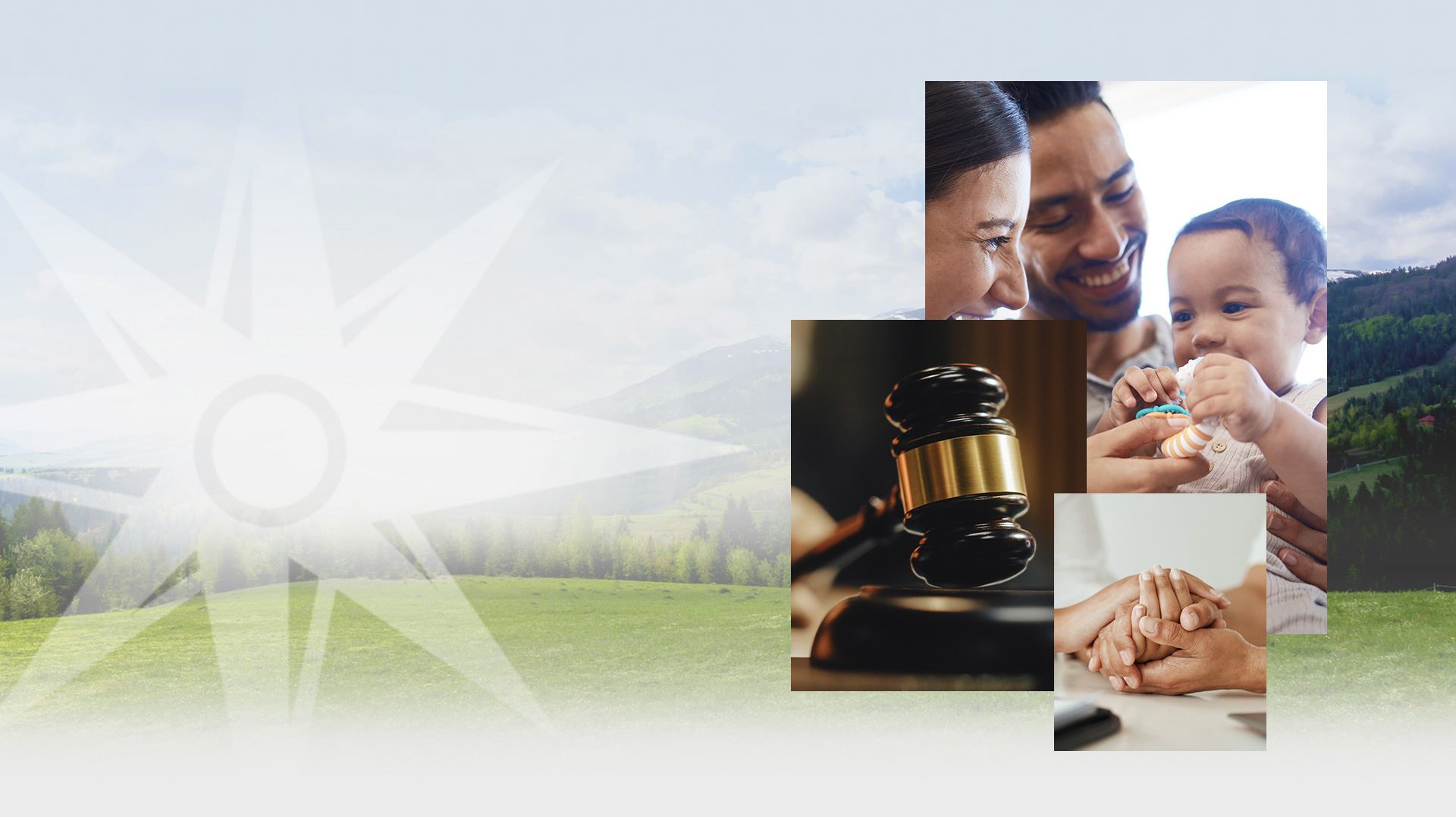 Bobby Cloud Law
Serving Bakersfield, CA Since
Our Services
How We Can Help You
Bobby Lee Cloud

"For representation that can help you protect your rights from a wide range of legal challenges, turn to Bobby Cloud Law in Bakersfield.  Schedule a free initial consultation with us today."

Read Full Bio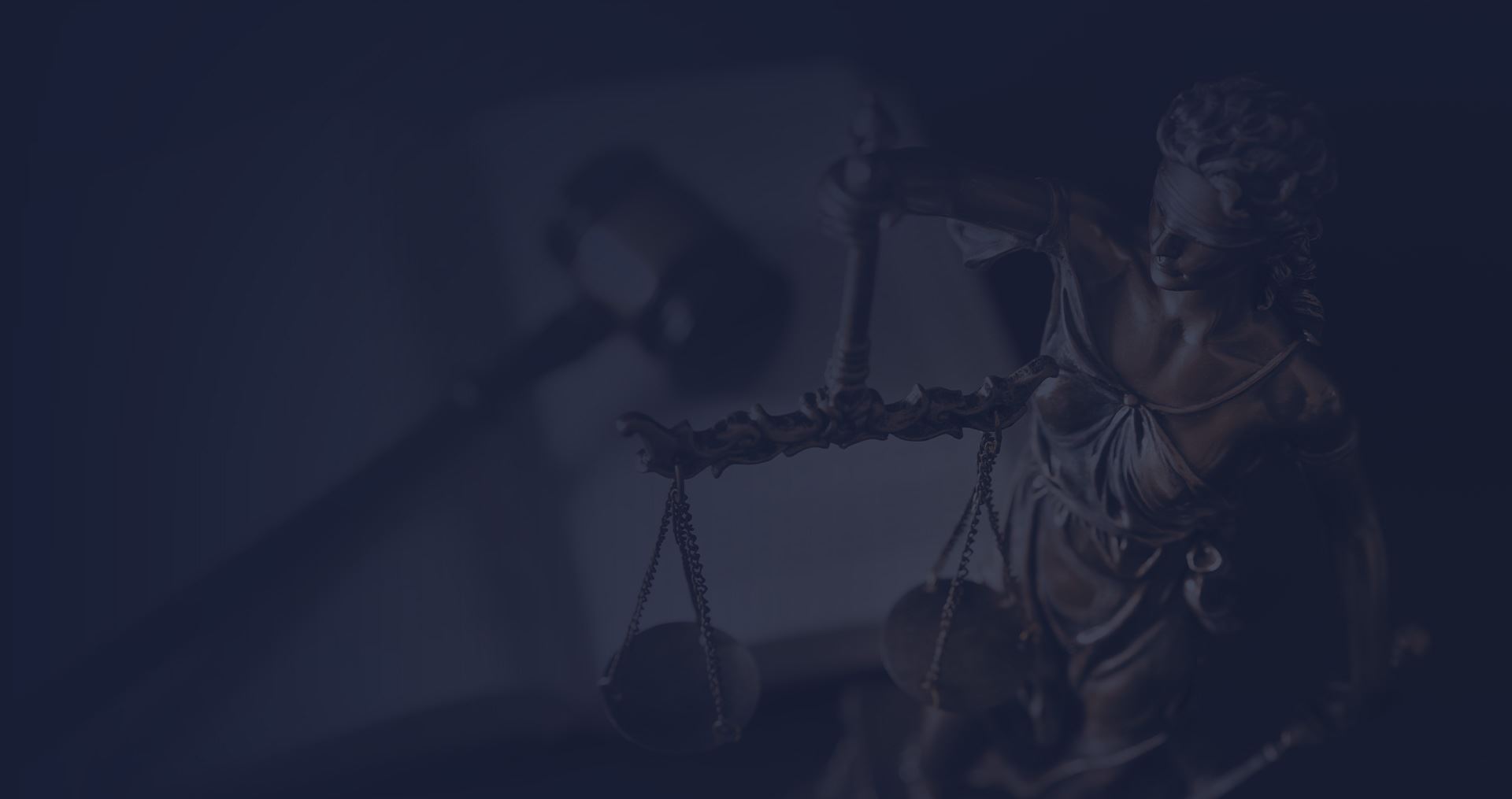 "I am beyond grateful I chose Bobby Cloud as my attorney when I decided to go back to court. Mr. Cloud made sure my voice was heard, and I am now able to enjoy my sons on the weekend."

Elsa C.

"Happy that we choose Bobby Cloud. Plus we loved his red suspenders!"

Jennifer S.

"We are so thankful to him and his office for all they did. We hope our attorney in the other state is as amazing as Bobby and his office. I highly recommend Bobby cloud!"

Keli C.