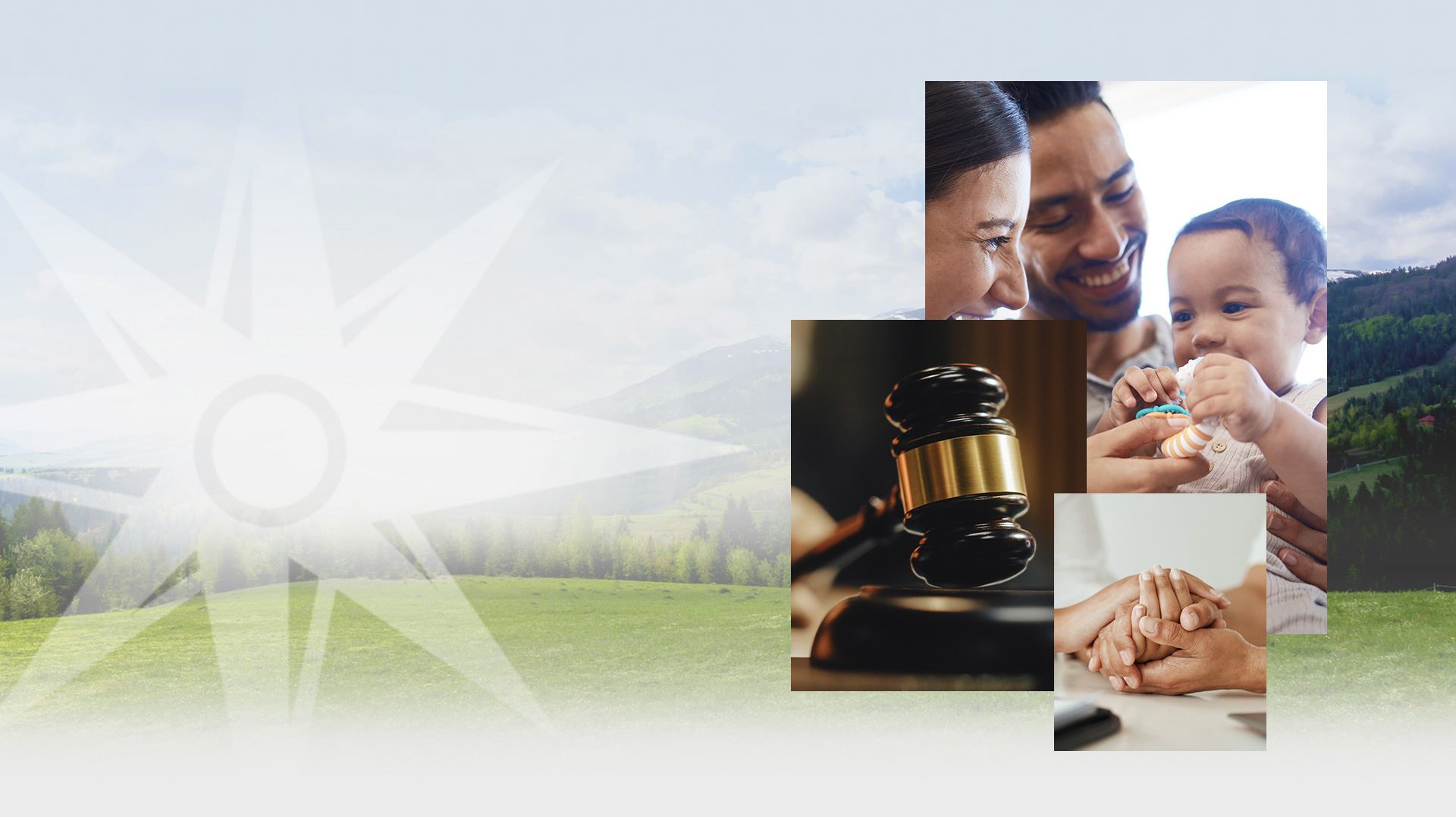 When You Don't Know
Where To Turn
Bakersfield Family Law Attorney
Representing Clients in Kern County & Surrounding Areas
Family law deals with all of the problems and disputes that arise in family relationships. Because of their intensely personal nature, these issues can cause major distress, worry, uncertainty, and turmoil. Your future as well as your children's will be shaped by the decisions and arrangements made for years to come, such as child custody and visitation, marital property division, spousal support, and more. The financial, emotional, and other personal implications of these decisions can be enormous, which is why you should have the guidance of a family lawyer you trust.
At Bobby Cloud Law, you can work with a Bakersfield family lawyer with over a decade of experience resolving divorce and other family law matters both inside and outside the courtroom. Whether your case is relatively simple or extremely complex, Attorney Bobby Cloud can provide knowledge, support, and options ranging from negotiation to mediation, collaborative law, or a trial in family court. We want to help you resolve your case as efficiently and effectively as possible and can help you explore ways to reduce stress and make the journey to the other side less painful. Our guidance can help you create a solid foundation for the next chapter of your life.
Request your free initial consultation with Bakersfield family lawyer Bobby Cloud by contacting us online or at (661) 464-1347 today.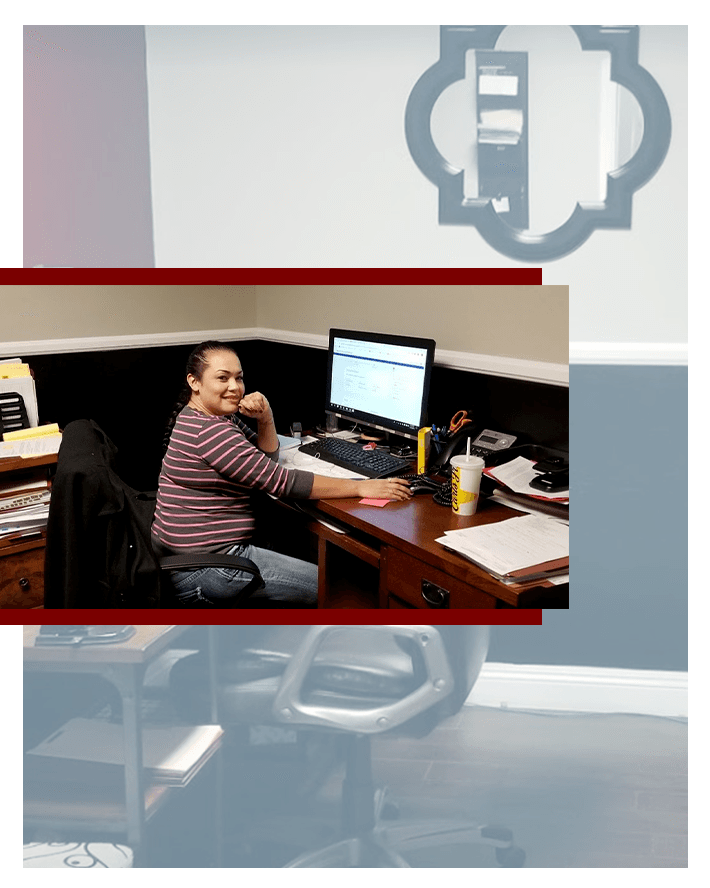 Our Services
How We Can Help You
Bobby Lee Cloud

"For representation that can help you protect your rights from a wide range of legal challenges, turn to Bobby Cloud Law in Bakersfield.  Schedule a free initial consultation with us today."

Read Full Bio
Family Law Services in Bakersfield
Bobby Cloud Law provides an array of family law services that include the following:
Divorce. This can be uncontested or contested and involve couples with high net worth, complex assets, and those in same-sex marriages with complicated child custody or marital property issues.
Grandparents' rights. We represent grandparents seeking visitation rights or custody rights where warranted.
Mediation. This alternate dispute resolution process can help you reach agreements with the other party while avoiding unnecessary time, stress, and expense.
Pre-divorce mediation. You can work with our firm as a neutral third party to help you and your spouse come to terms and agreements without having to resort to litigation.
Paternity. We represent unmarried parents seeking to establish paternity so that child support or child custody rights can be sought through the courts.
Spousal support. Also known as alimony, we represent spouses seeking and contesting this financial support through the courts.
Property division. This involves dividing the marital community property estate and can be made complex by many issues.
Child custody. This is often the most important issue in a divorce as well as in post-divorce situations. We can advocate for your parental rights while bearing in mind the court's policy of serving the child's best interests.
Child support. We will assist you in seeking a fair and just payment that serves the child's best interest.
Collaborative law. This process provides an alternative method of divorce that is accomplished through negotiation and problem solving outside of a judge's dictates.
Modifications and enforcement. We can help you seek modifications or enforcement of family court orders related to child support, child custody and visitation, and alimony.
Prenuptial and post-marital agreements. These written contracts spell out property rights and responsibilities of each party should your marriage end in divorce.
Divorce and family law matters can be difficult, emotional, and confusing. Having the guidance of a seasoned family lawyer can be invaluable when you are going through such a life-changing experience. As a Bakersfield family law attorney, Bobby Cloud puts experience, compassion, realistic counsel, and strong advocacy on your side.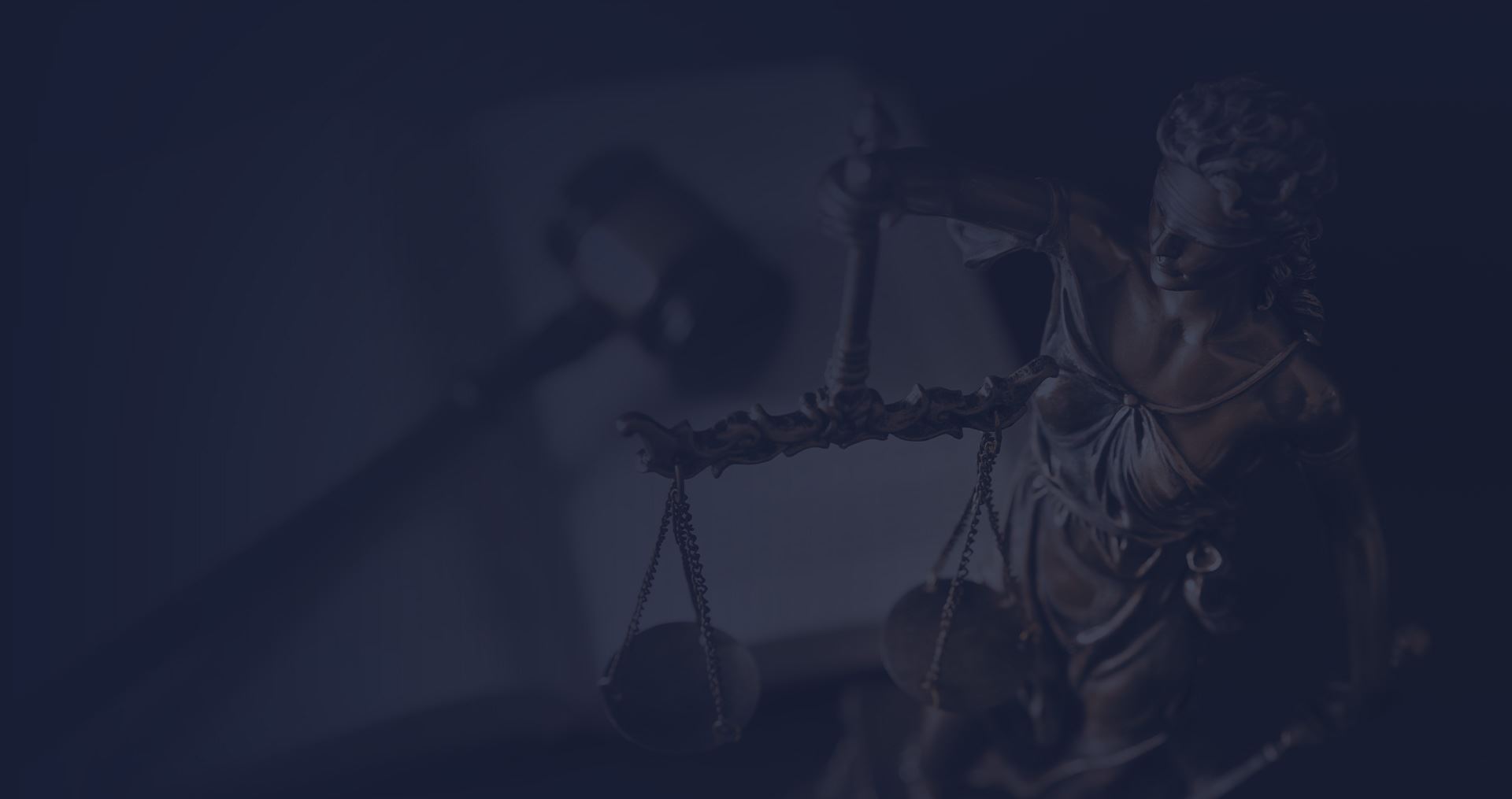 "I am beyond grateful I chose Bobby Cloud as my attorney when I decided to go back to court. Mr. Cloud made sure my voice was heard, and I am now able to enjoy my sons on the weekend."

Elsa C.

"Happy that we choose Bobby Cloud. Plus we loved his red suspenders!"

Jennifer S.

"We are so thankful to him and his office for all they did. We hope our attorney in the other state is as amazing as Bobby and his office. I highly recommend Bobby cloud!"

Keli C.